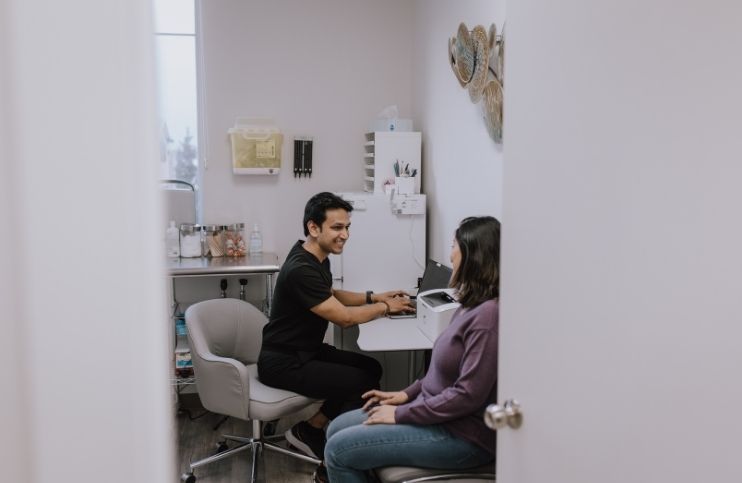 Functional Medicine is a patient-centered, evidence-based approach that empowers patients and practitioners to collaborate in achieving optimal health.
Addressing the root, rather than symptoms, is the essence of Functional Medicine.  One condition may have many different causes and one cause, many different effects.
Functional Medicine in clinical practice integrates cutting-edge medical research with an individualized approach to care.  Each patient's life experiences, genetic makeup, environmental exposures, and lifestyle factors are considered from a systems biology perspective. What is ailing someone at a physical level is often only a symptom of something much deeper. As a result, Synergy strives to intervene at multiple levels to correct core clinical imbalances. This addresses the body and mind and spirit, and emotions that are equally essential in the quest for optimal health and wellness.
A multifaceted program will be developed specifically for each patient, with personalized nutritional therapy, herbal medicine, customized nutritional supplements, stress management techniques, assistance with detoxification, lifestyle modification, and – when necessary – prescription medications, all used to help restore proper function and balance.